Silicon Valley Bank
Director, Digital Finance Design and Communications
January 2022 - Present
UX architect and Head of Product of brand new digitized cloud based application to perform financial budgeting, planning, and reporting
Creation and delivery of executive presentations, reporting, videos, prototype, and communication materials to CEO, CFO, COO and other leadership
Creation of multiple digital web tools, databases, trackers, websites, and dashboards to simplify business processes, notifications, and reporting
Created enterprise capacity model and reporting to encompass total cost of ownership, project costs, resource and pod allocation, strategic initiative classification, health status, and more
Fannie Mae
Executive Consultant, Office of the COO CFO
October 2021 - January 2022
Assist in the strategic reporting and internal evangelization of efforts within the office of the COO and CFO throughout the company
Creation of presentations and materials for the Board of Directors 
Creation of dashboards, reports, presentations, and other materials for the COO and other executive team members
Morgan Stanley
Vice President, UX Design, E*TRADE Advisor Services
January 2020 - August 2021
UX architect of brand new state-of-the-art RIA advisor platform for large advisors ($1B + asset size). Worked within an agile technology environment and served as intermediary between product and technology to design all screens and manage overall experience. Translated user/business needs and requirements into elegant and simplified solutions. Led and managed a team of designers
Responsible for creation of platform product/sales demo - an online interactive presentation platform utilized by sales to pitch the new platform while it was being developed
Creation of sales and marketing materials, as well as marketing planning and direction regarding new platform
Regularly presented updates of new platform and potential integration synergies to E*TRADE executive leadership (CEO, CFO, etc.) and well as Morgan Stanley executive leadership (CFO, Head of Wealth Management, UX Leadership)
Implemented and provided creative direction, content, and layout for new E*TRADE Advisor Services prospect marketing site
E*TRADE 
Senior Manager, Institutional Marketing Services
October 2019 - January 2020


Creative development of internal and external creative needs, spanning all mediums including print, digital, email, and event marketing
Creation of sales and informational presentations for Executive Services clients including Apple, CVS, and other members as part of E-TRADE Corporate stock plans, as well as other sales templates for use 
Creative leadership and maintenance of updating institutional services brand
E*TRADE 
Senior Project Manager
May 2018 - October 2019
Responsible for creation and distribution of biweekly project reports to CEO, executive leadership, and all directors and above regarding the status, health and timelines of major projects throughout retail brokerage. 
Creation of presentations, videos, reports, and other materials for distribution to the Board of Directors, executive leadership, and other
audiences 
Provided weekly reports to the Head of Retail with updates across the Sales & Service organization
Maintenance and monitoring of overall brokerage initiatives and statuses in Jira, including creation of filters and distribution of daily updates to executive leadership and other stakeholders
Tracking of releases enterprise wide within an Agile technology environment, as well as an understanding of company Software Development Life Cycle
Residential Home Mortgage Corporation
Director of Marketing
August 2015 - May 2018
Responsible for overall strategic marketing growth planning and execution
Responsible for generating internal leads via email, SEO, paid clicks, and other digital sources
Responsible for managing and leads from a variety of external sources
Creation and maintenance of corporate website and intranet - as well as strategic UIUX designed to optimize specific goal oriented visitor paths and funnels tied to revenue
Responsible for management of corporate CRM, distribution and automation of leads to sales network, streamlining and simplification of workflows and processes
Responsible for overall branding and advertising (TV/radio/online/print, etc.) of all RHMC properties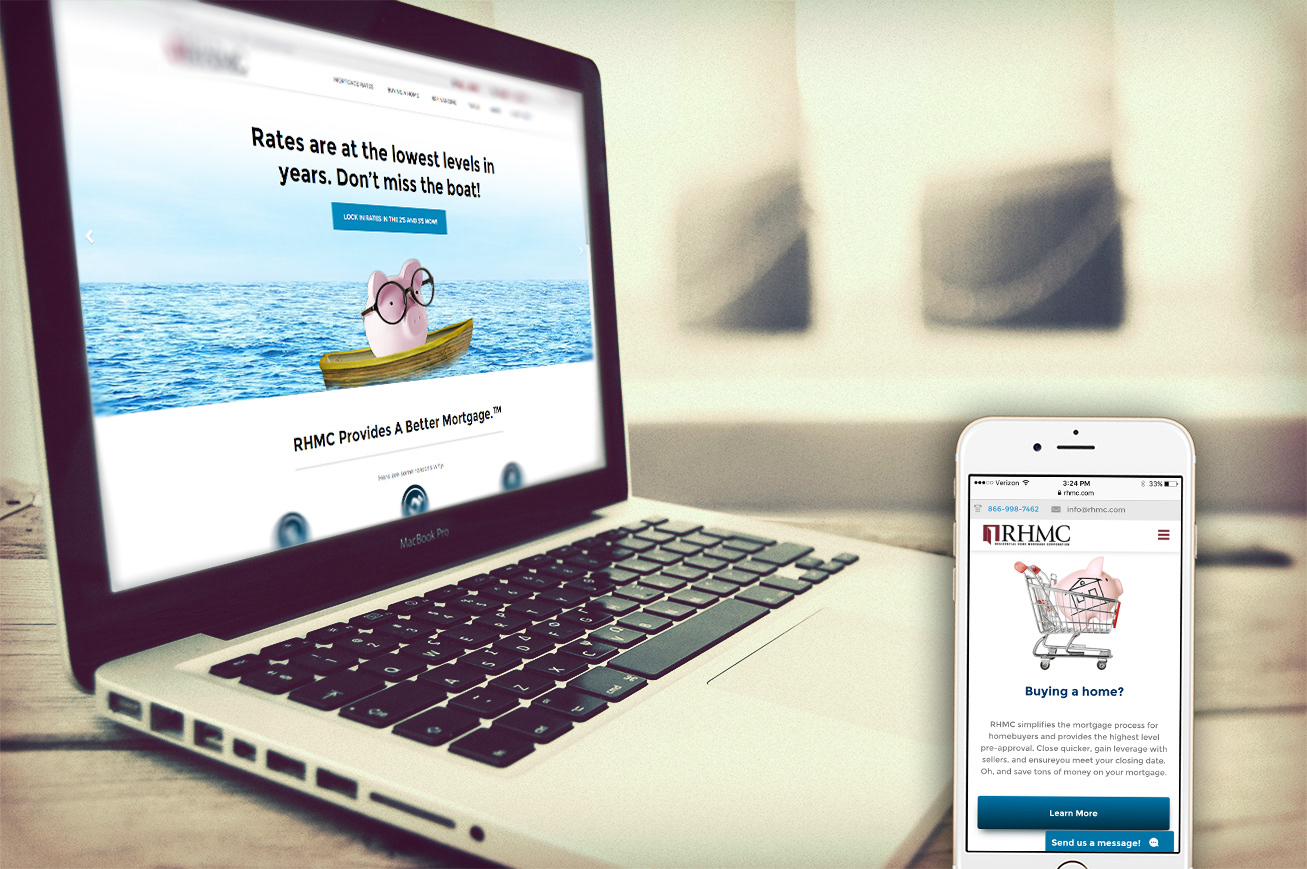 macmoyle.com - Freelance marketing, analytics, and design
June 2012 - June 2018
I work with a variety of startups, advertising firms, and businesses to provide design services
(UI/UX, website), marketing (email, SEO, digital, social) and analytics services.​​​​​​​
STOPit
Senior UI/UX Designer
January 2015 - August 2015
Responsible for complete redesign of mobile app and backend management system licensed to nearly 20 million users
Responsible for creation of investor presentations 
Responsible for creation email campaigns, marketing materials, website materials, SEO efforts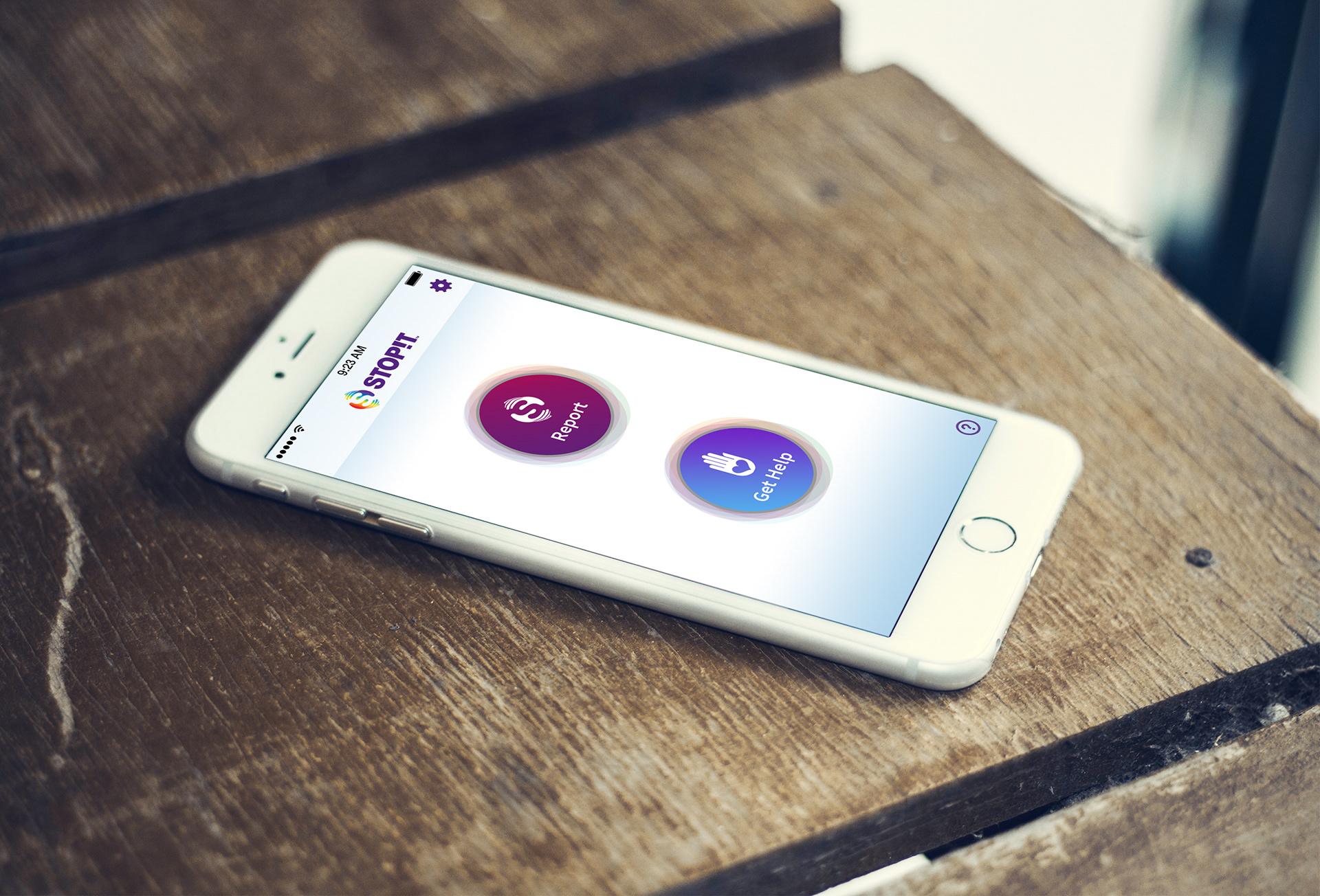 Residential Home Mortgage Corporation
Marketing Manager
September 2012 - January 2015
Responsible for generating leads via email, SEO, paid clicks, and other digital sources
Responsible for management of CRM and lead management system
Responsible for creation of marketing materials for digital, print, outdoor, and radio
First Hope Bank
Marketing Coordinator
July 2011 - September 2012
Responsible for creation of marketing materials for digital, print, outdoor, and radio
Responsible for creation of press releases and event promotion and coordination
Storis Management Systems
Digital Marketing Specialist
January 2011 - July 2011
Responsible for management of SEO, email, and digital advertising campaigns
Responsible for creation of marketing materials for social, digital, and print
Beacon Credit Union
Marketing Specialist
June 2008 - January 2011
Responsible for creation of marketing materials for digital, print, in-store, and outdoor
Responsible for management of company website